Bitcoin price forecast by month in 2017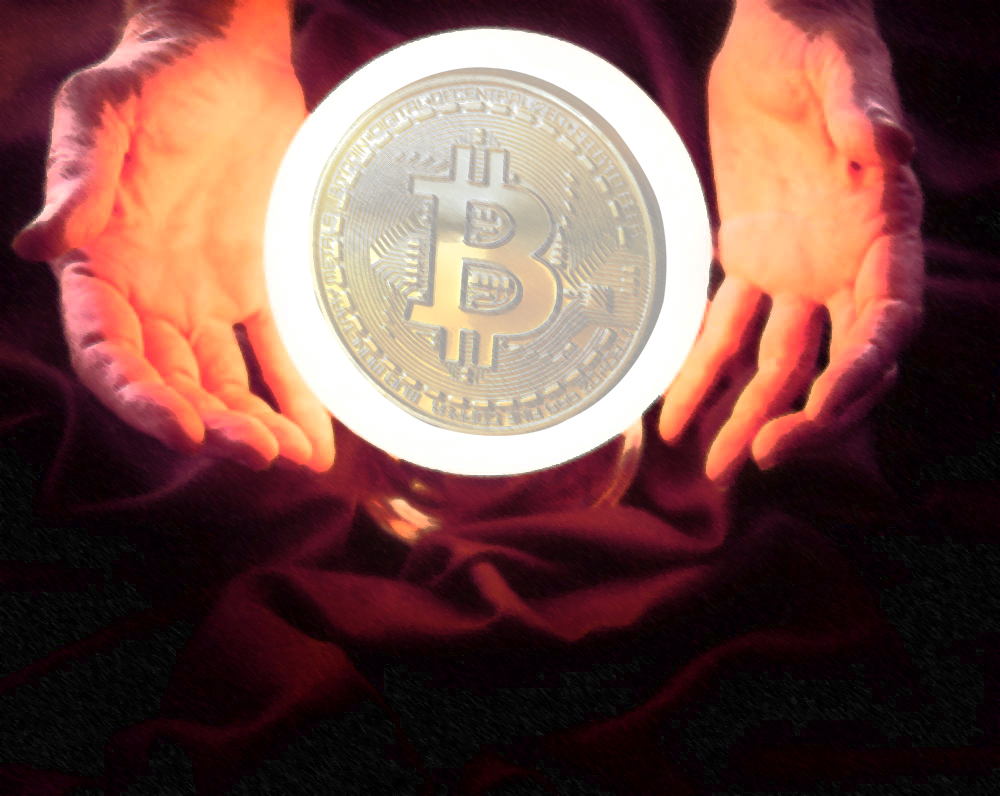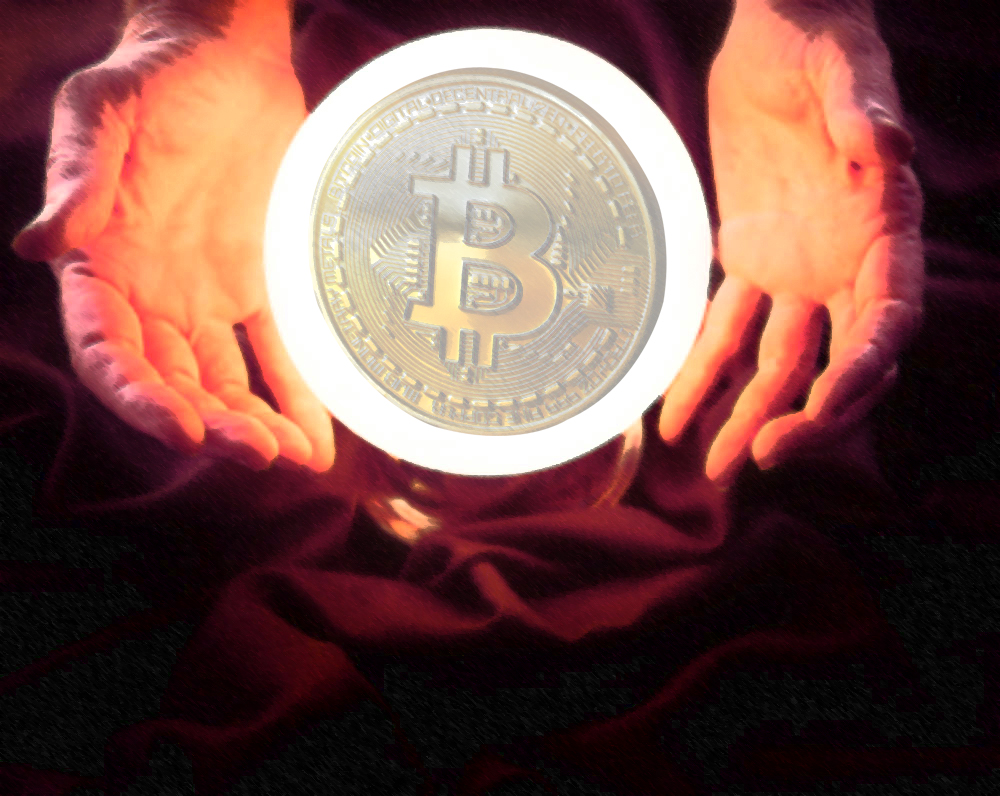 Cryptosilk decided to share the future of Bitcoin's price for the rest of 2017 months.
At the moment Bitcoin's price is $4200 (August 24th).
So, let's see what is the future price of Bitcoin:


2017 September 1st:
±$4500
2017 October 1st:
±$4700
2017 November 1st:
±$3800
2017 December 1st:
±$5500
2018 January 1st:
±$6000
Let's see we'll be right or not. We leaving here the prices and will add the real prices near the article. What do you think about Cryptosilk's forecast?