Member of European Parliament tries to build blockchain bank – BANKERA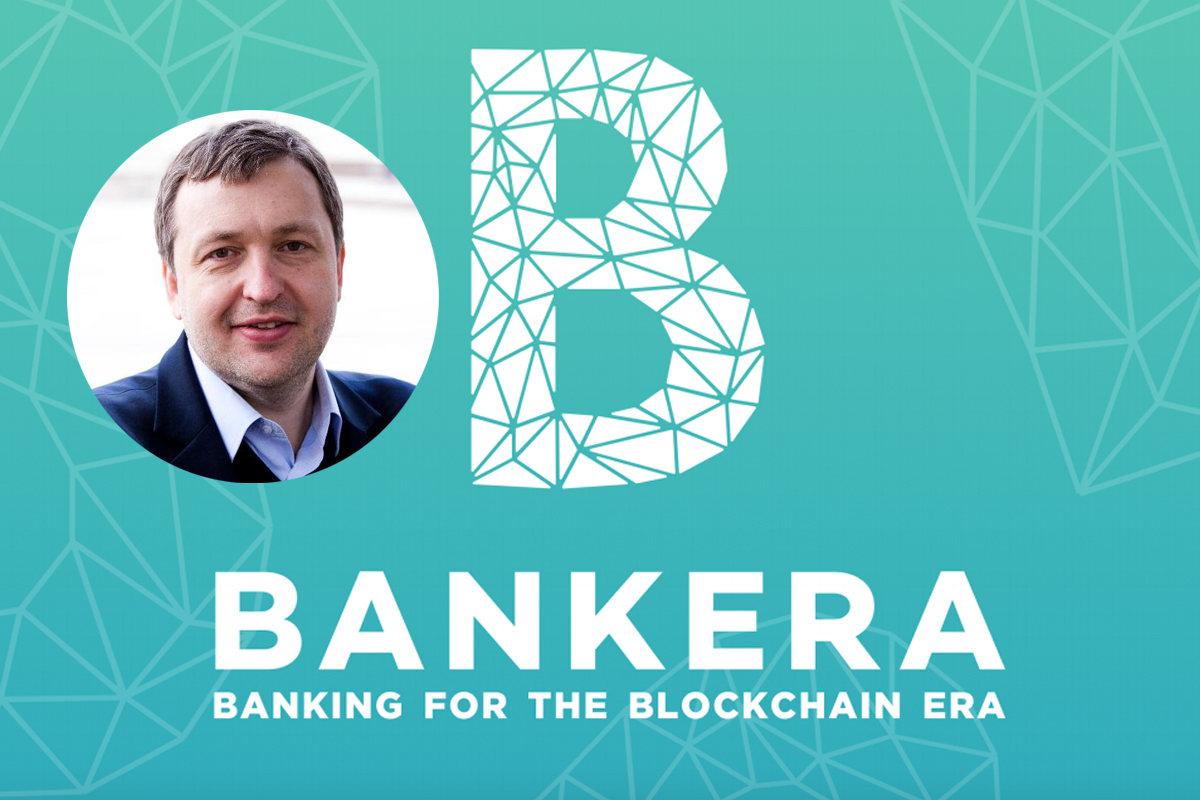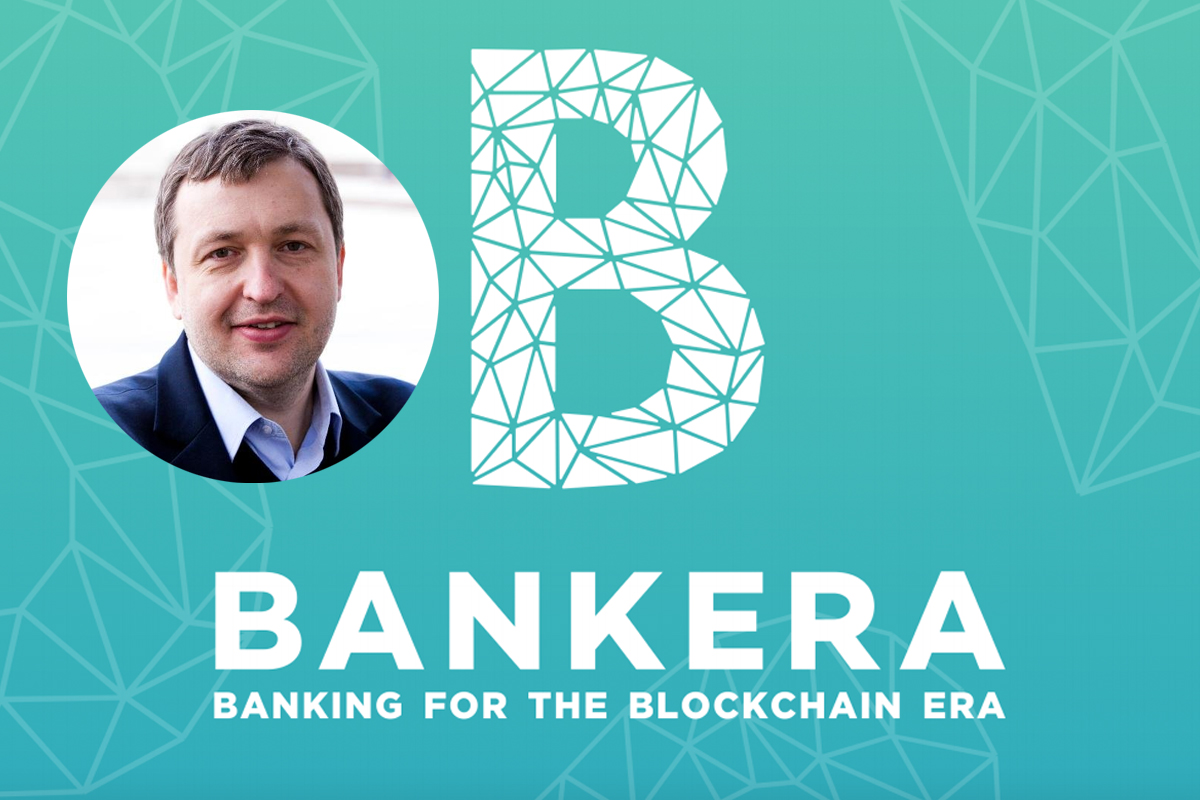 Popularity of cryptocurrency and blockchain creates so many ideas and different projects, one of them is BANKERA – bank, based on blockchain technology. BANKERA is the idea of making a bank, but not real bank yet, just the idea, which on August 28th launches PRE-ICO to distribute 10% of the token supply (2,5bn Bankers) to determine the price.
BANKERA is the newborn baby of FinTech's company SpectroCoin, which already operates as cryptocurrency exchange, e-wallet, debit card provider and payment processor. SpectroCoin is the base and start point from where BANKERA will start journey to future banking. BANKERA should be digital bank, offering core banking services such as savings and loans accounts. Key person of this project is Antanas Guoga, member of European Parliament, also known as famous poker player TonyG.
Cryptocurrency and bank
To operate like a bank you must have banking license. This bank will operate in Europe, so they will try to get banking license in Lithuania or other country. BANKERA in their roadmap writes that they are going to get banking license in early 2019. Let's say it's possible to get banking license, but how they'll integrate cryptocurrencies and blockchain, if EU still don't know how to regulate all this stuff? What's the point to write that you'll do something, if there are still no laws and regulations?
Check BANKERA's whitepaper here: Bankera whitepaper.
The idea and key person Antanas Guoga really nice and confident, but it looks like he believes or try to impact us to believe in this future project, which depends on still not existing laws and regulations.
BANKERA's team
CEO of Bankera is Vytautas Karalevicius – currently completing a Ph.D. in Cryptocurrencies at KU Leuven University in Belgium. Prior to that, he received an MPhil degree in Finance from Cambridge University. He has interned at Bloomberg (London office).
Key persons from Advisors are Antanas Guoga (member of European Parliament) and Lon Wong (CEO and president at NEM.io Foundation). The face of Bankera, off course is Antanas.
Invest or not
The idea is really great and it could be the future bank. But ask yourself, what is BANKERA's advantage against already working banks? If most innovative banks like HSBC, BNP Paribas, Deutsche bank or Barclays will do the same project? They just need to add blockchain, when BANKERA have to create the bank which still doesn't have regulations.
This PRE-ICO is interesting and worth your attention, you have to decide by your own to support Bankera in first step or not. Go to Bankera's website to find out more.
How much will 1 BNK cost during ICO?
The price of BNK token will depend on the number of tokens issued during pre-ICO:
| BNK issued during pre-ICO | EUR per BNK rate during ICO |
| --- | --- |
| 0-499,999,999 | 0.012 |
| 500,000,000-999,999,999 | 0.013 |
| 1,000,000,000-1,499,999,999 | 0.014 |
| 1,500,000,000-1,999,999,999 | 0.015 |
| 200,000,000-2,499,999,999 | 0.016 |
| 2,500,000,000 | 0.017 |
Do you have something to add about Bankera and it's future? Please share with us in comments.