Altcoins Could Lose 20% When Bitcoin Climbs To $5,000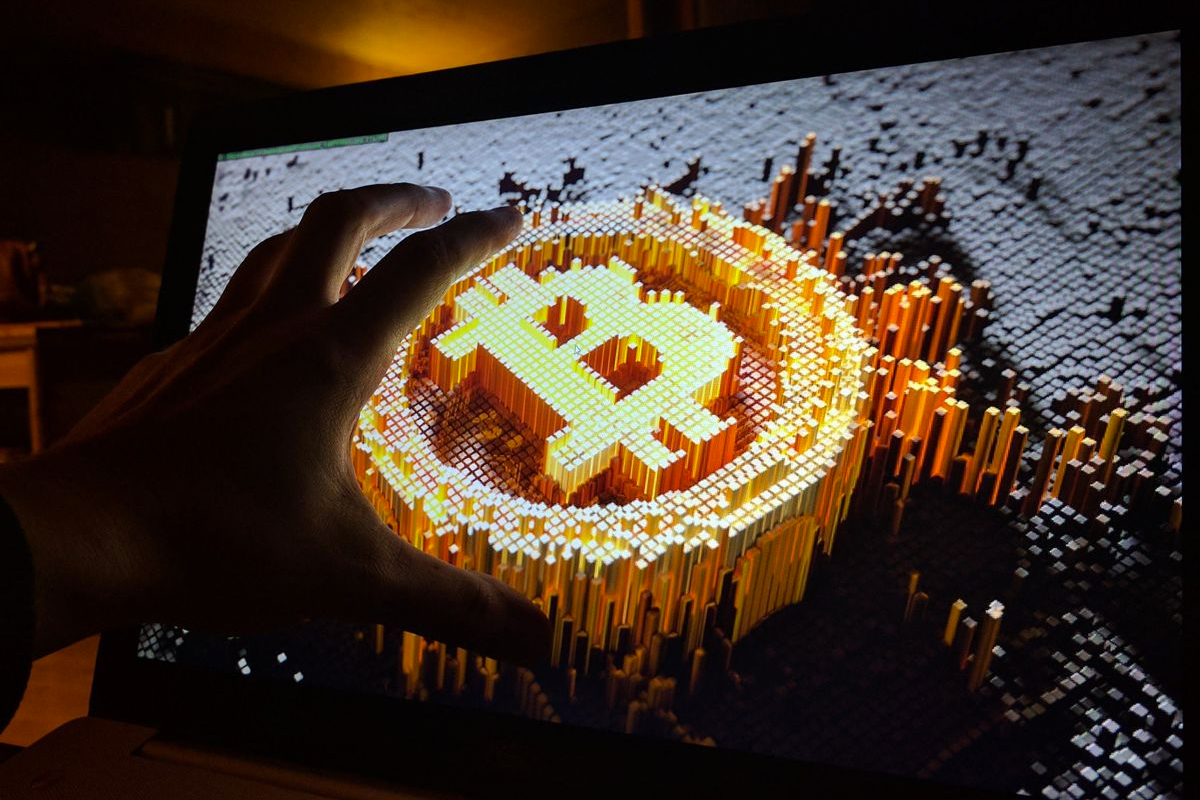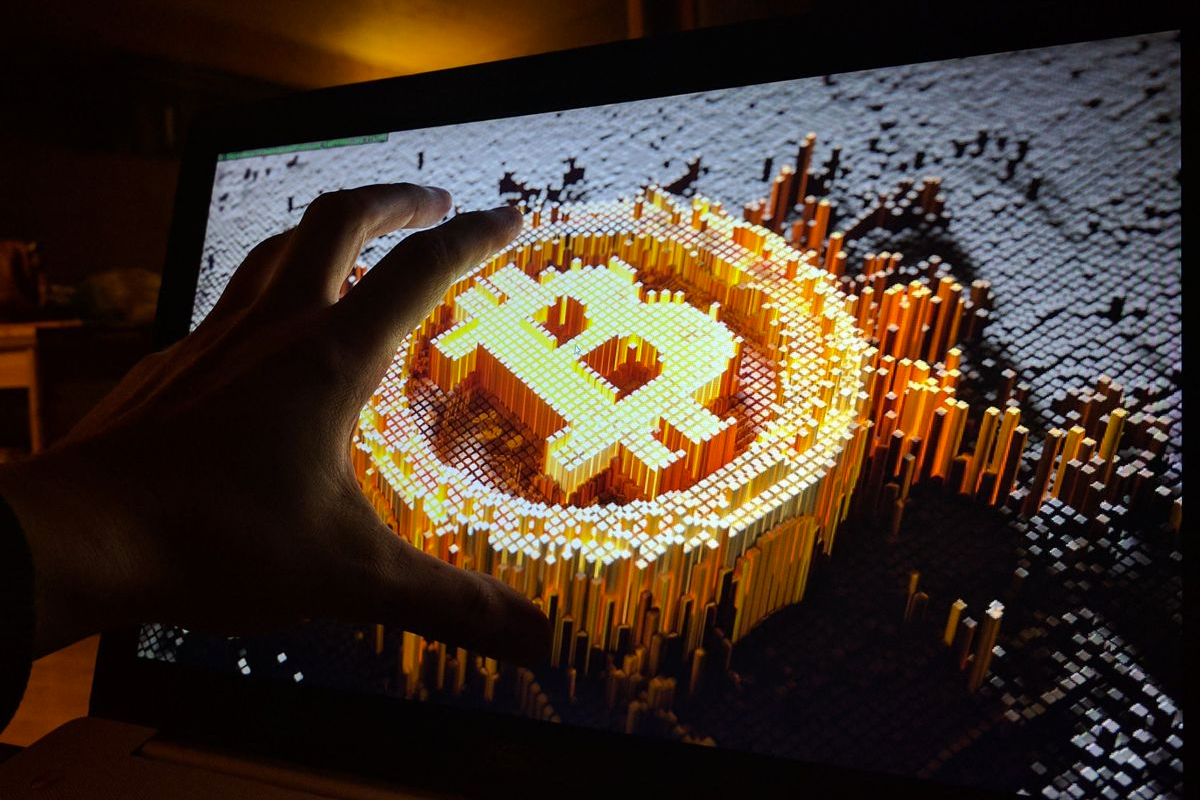 Altcoins could slide 20 percent if Bitcoin hits $5,000 in the near future, a trader has warned as prices remain firmly above $4,000.
With Bitcoin squarely outperforming the majority of altcoins Monday, even Ethereum (ETH) is struggling to post meaningful growth.
A push for $5,000 could see temporary heavy losses for alternative cryptoassets, according to Twitter commentator CryptoPhil.
A glance at current statistics for the top 10 cryptocurrencies on Coinmarketcap underscores the current lack of correlation between Bitcoin's solid progress and the uncertainty seen in altcoin markets.
With the exception of NEO, little movement is underway elsewhere, with Civic's CVC token calming following its own 300%+ growth spurt last week.
Further good news for Bitcoin comes in the form of its market cap dominance once again challenging 50 percent of the total held by all cryptoassets. Current readings of 49.9 percent look likely to turn to Bitcoin's first return to half of the market since May.
On the horizon, meanwhile, things could become rosier still, precipitating a $5,000 scenario.
"There's a wall of liquidity coming to crypto," Block Tower Capital CIO Ari Paul forecast in a tweet Sunday.
"Dark pools, growing OTC desks, liquidity aggregators, Bitcoin futures and options."
Paul added that he expected BTC volumes, already circling their highest on record, to "be double within three months."